WELCOME TO KIAT LEE
Since 1984, we are one of the leading companies in the scrap yard recycling auto parts industry. We specialize in used Passenger & Commercial Vehicles (e.g. cars, vans, trucks, bus, and prime mover), Auto Spares Parts and Machinery, Property Investment & Building Management.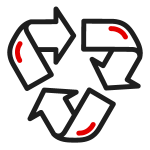 Our 8R's – Reuse, Recycle, Repair, Recondition,
Resell, Reenergize, Rest & Relax
At Kiat Lee, we are a big family specializes in various types of business :
Import / Export of Vehicles & Spare Parts
Buy / Sell Vehicles & Spare Parts
Scrapping of vehicles
Recycling of metals & electronic scrap
Logistic services, packing, shipping & Customs clearance
Dormitory Management
Property Investment & Management
 Our dedication is to give our customers a reliable & quality services and products, at unbeatable prices.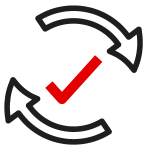 KIAT LEE
RELIABLE & QUALITY
"1-stop World-class service, World-class products to meet all our Valued Customers' needs"
Our valued customer receives a 1-stop service, from selecting of vehicles to dismantling, inspection, packing, shipping, and customs clearance right to their door step. We assure you will receive a reliable and quality service/product and deliver you a hassle-free service/product in any parts of the world.