Scrap/Deregister Your Vehicle In 3 Easy Steps
Provide your vehicle details using our online form / give us a call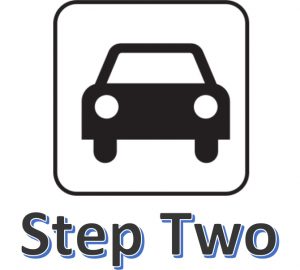 Drive your vehicle to our scrapyard at 213 Kranji Road Singapore 739485
$$$ Cash Back $$$
We are a LTA Authorised Scrapyard to help vehicle owners to scrap and deregister their end of lifespan (ELV) vehicles that they want to dispose. We have extensive experiences in scrapping and de-listing light and heavy commercial bus, trucks, utility pick-up, van and cars in Singapore.
All in all, we help vehicle owners to provide a hassle-free one-stop service, handling all LTA related deregistration procedures.
Alternatively, if you wish to relocate your vehicle overseas, we will also handle all LTA and Singapore Customs procedures on your behalf and ship your vehicle to your desired country.
For more information on how to de-register your vehicle, please call our Hotline : 63688832 or see below our 3 easy steps to deregister your vehicle. You may also visit One Motoring site. (link)